CHICAGO ORTHOPAEDIC PATHOLOGY SOCIETY
CHICAGO ORTHOPAEDIC PATHOLOGY SOCIETY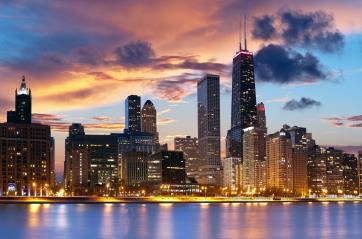 Chicago Orthopaedic Pathology Society was formed to connect and discuss interesting bone and soft tissue cases between bone pathologists from Chicago and other places.

The main idea is to exchange knowledge, science and expertise in collegial and friendly athmosphere using telepathology.

First Chicago Orthopaedic Pathology Society meeting took place in Evanston on May 9th 2015. Dr. Borys and Dr. Taxy reviewed collection of Dr. Taxys soft tissue sarcoma cases. We also reviewed some interesting bone sarcoma cases form Dr. Borys collection. Good start. Next bone club should be scheduled for September. All interested please bring good sarcoma cases.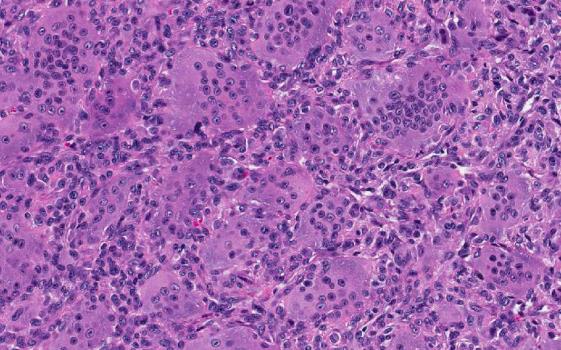 Our last meeting was on  Saturday 6th 2016. We reviewed few interesting cases .

One of the cases was young man with fairly well circumscribed soft tissue mass in right knee.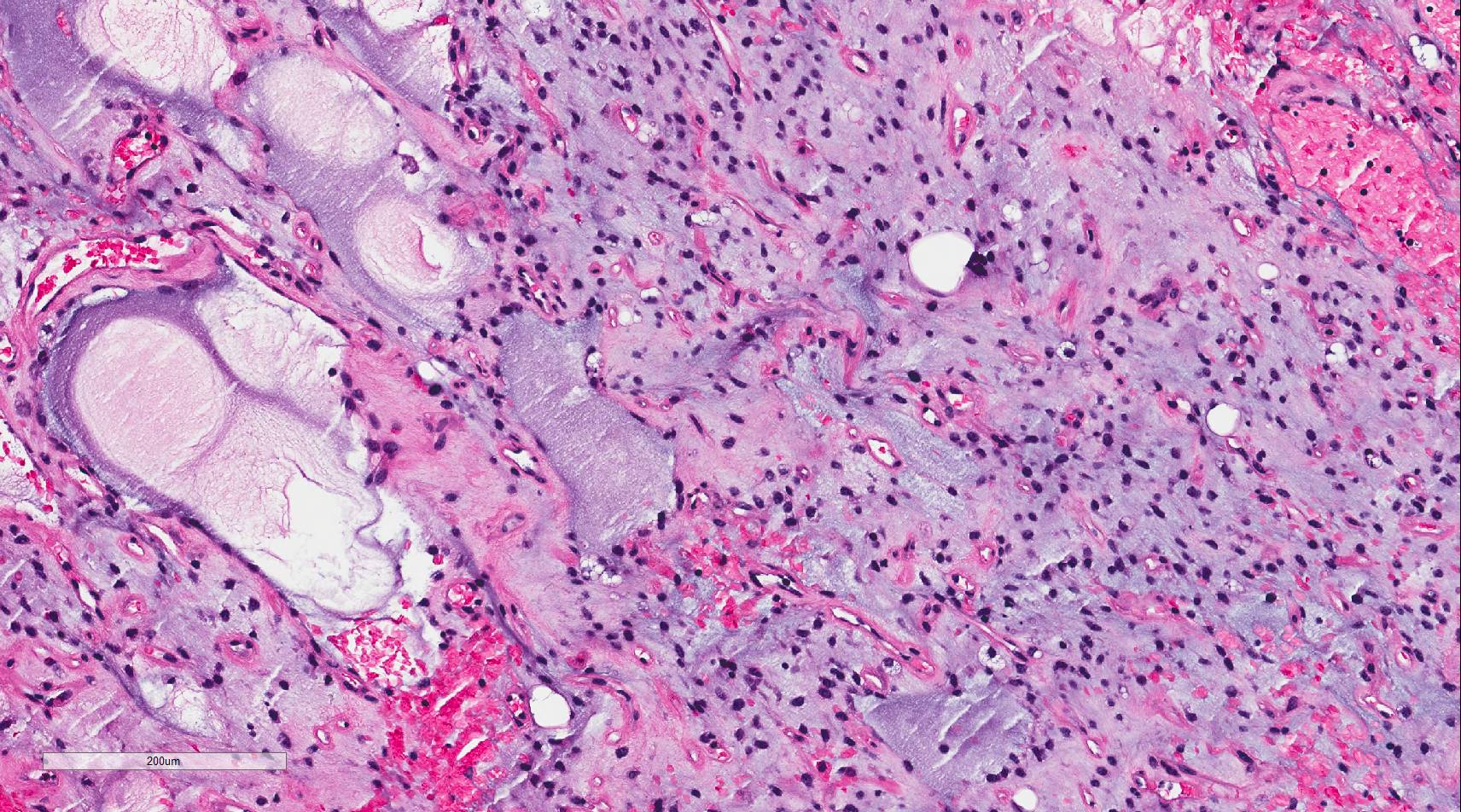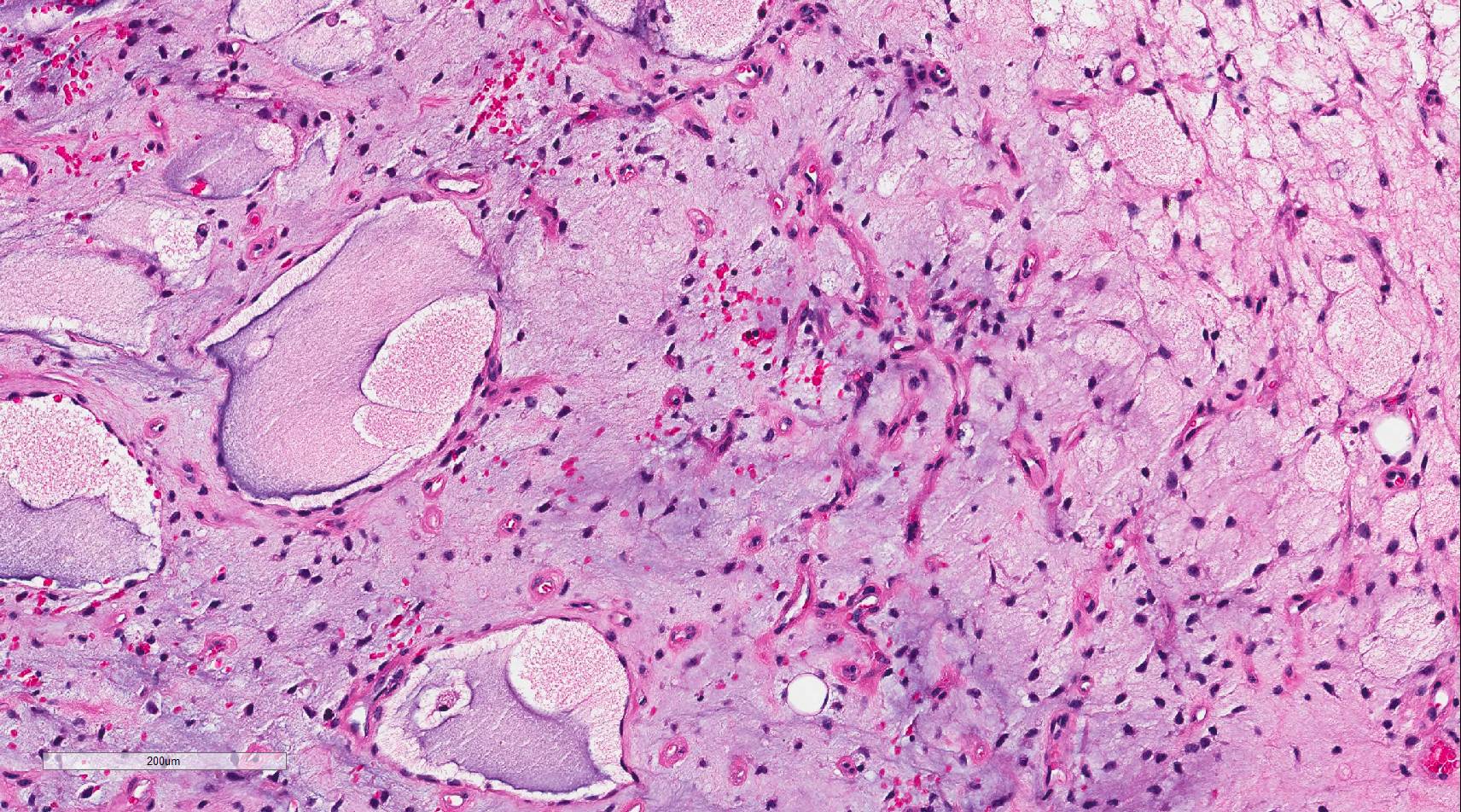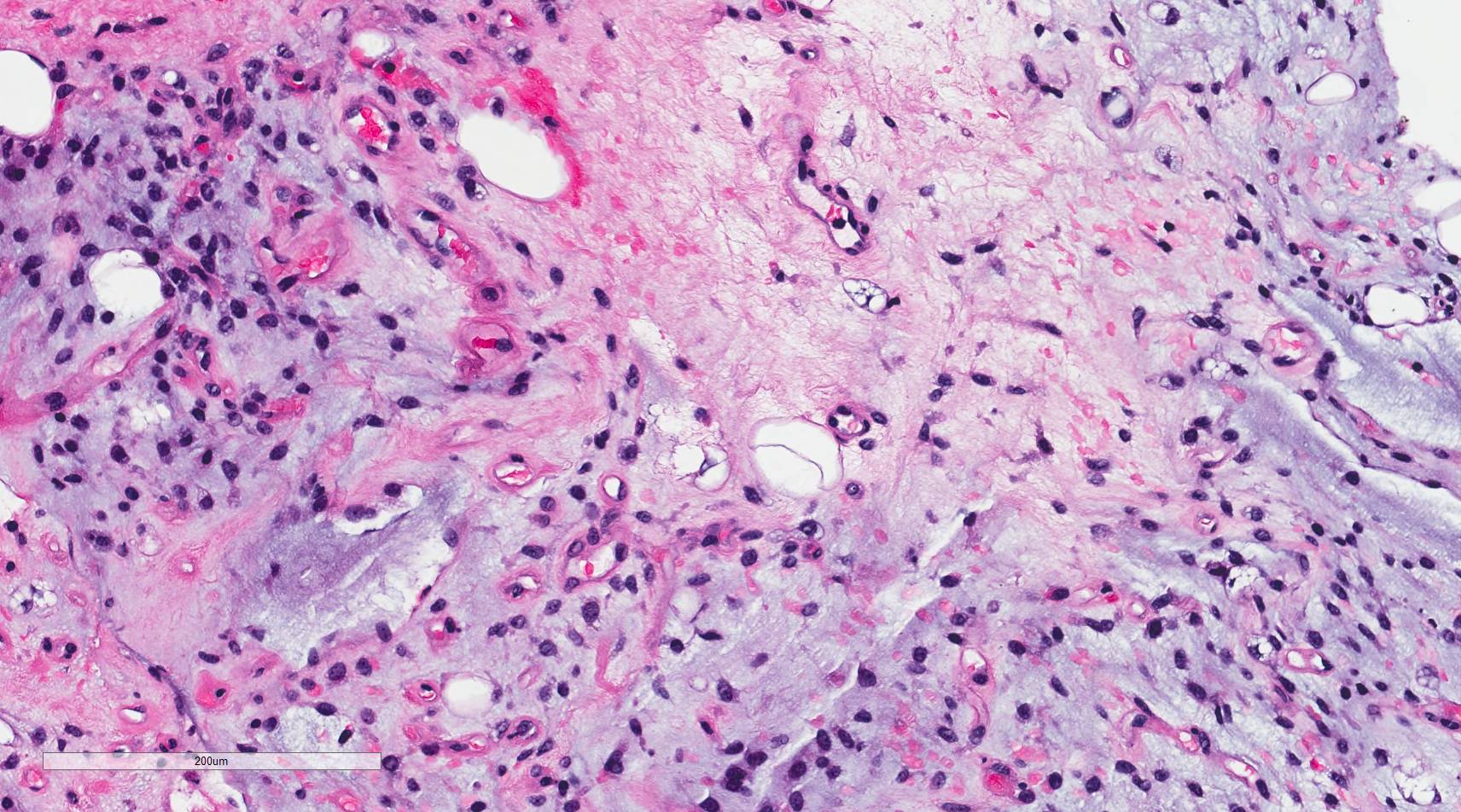 Diagnosis is (case from Sauday 6th 2016):

Myxoliposarcoma